If an inconvenient situation that requires financial support comes out of the blue, one of your options is to ask for an online loan. The best payday loan companies can provide you with fast cash, allowing you to solve your money issues in one single day.
Same day payday loans are unsecured loans issued without any credit checks or collateral. Their amount depends on your total income. You need to have a bank account, as the money will be transferred to your account and your repayment deducted from it as well. When it comes to in-store loans, you will be asked to provide a post-dated check which will be charged on your repayment date.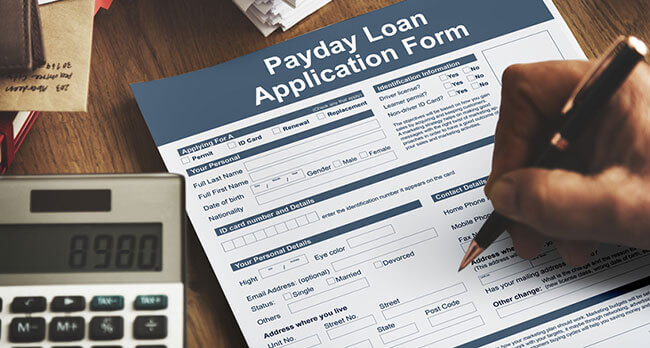 Applying For A Payday Loan
In order to apply for a payday loan, you have to be at least 18 years of age. If this criterion is met, you will have to gather the following documents:
US Citizenship – You must be a citizen or permanent resident of the United States, so make sure to prepare documents that can prove it (your ID card, a passport, a driving license or social security number). Not all US states allow payday loans, so check if these loans are allowed in your state before applying.
Employment confirmation – You have to have a job, with a salary of at least $1,000 per month.
A valid checking account – You have to have an active checking account that is open for at least 3-6 months, depending on the lender's terms and conditions.
Personal details – You will have to provide some personal information, such as a valid telephone number and your address.
All the details are protected by lenders' privacy policies.
If all the above-stated criteria are met, you will receive an approval from your chosen lender. The money should reach your bank account within 24 hours from the moment you got approved.
Payday Loan Repayment
The lender determines the deadline for repaying your payday loan, as well as the rates and fees. Still, keep in mind that you will most likely have to repay your loan on your next payday or within two weeks or one month.